What we do
Barbers 1st floor –  Full gents wash, cut and finishes
Mens beard trims and shapes
Gents fades, long hair cuts and colouring services
Children's cuts and finishes
Hair Salon Lower ground floor
Ladies colouring / highlights, styling and cuts
Balayage
Olaplex and Keratin treatments
Young ladies cuts and finishes
Cafe Bar
Freshly ground coffee, Large selection of tea's, soft drinks and fully licensed bar.
Use our location finder to find barbers and hair salon near me
Our Mission
Satisfaction of our customers is our top priority.
Quality of work is second to none.
Clear, concise and effective communications.
We try harder! We are committed to improve your experience
We strive for excellence in everything we do.
We don't compromise quality for speed.
We treat our company as we treat our household.
Our Objectives
Through continued teamwork and positive relationships with our clients, we are committed to professional haircutting and quality service.
At BossCut Barbers , our focus is on you! We realise that without you, we would not exist.
Our People
Dedicated highly qualified team of passionate and professional barbers and hair stylists
Our goal is to provide a superior customer experience
Come in and enjoy the chilled ambiance, kick back and enjoy a freshly ground coffee, or a locally sourced beer. We also provide a range of healthy drinks for the kids.
Contact us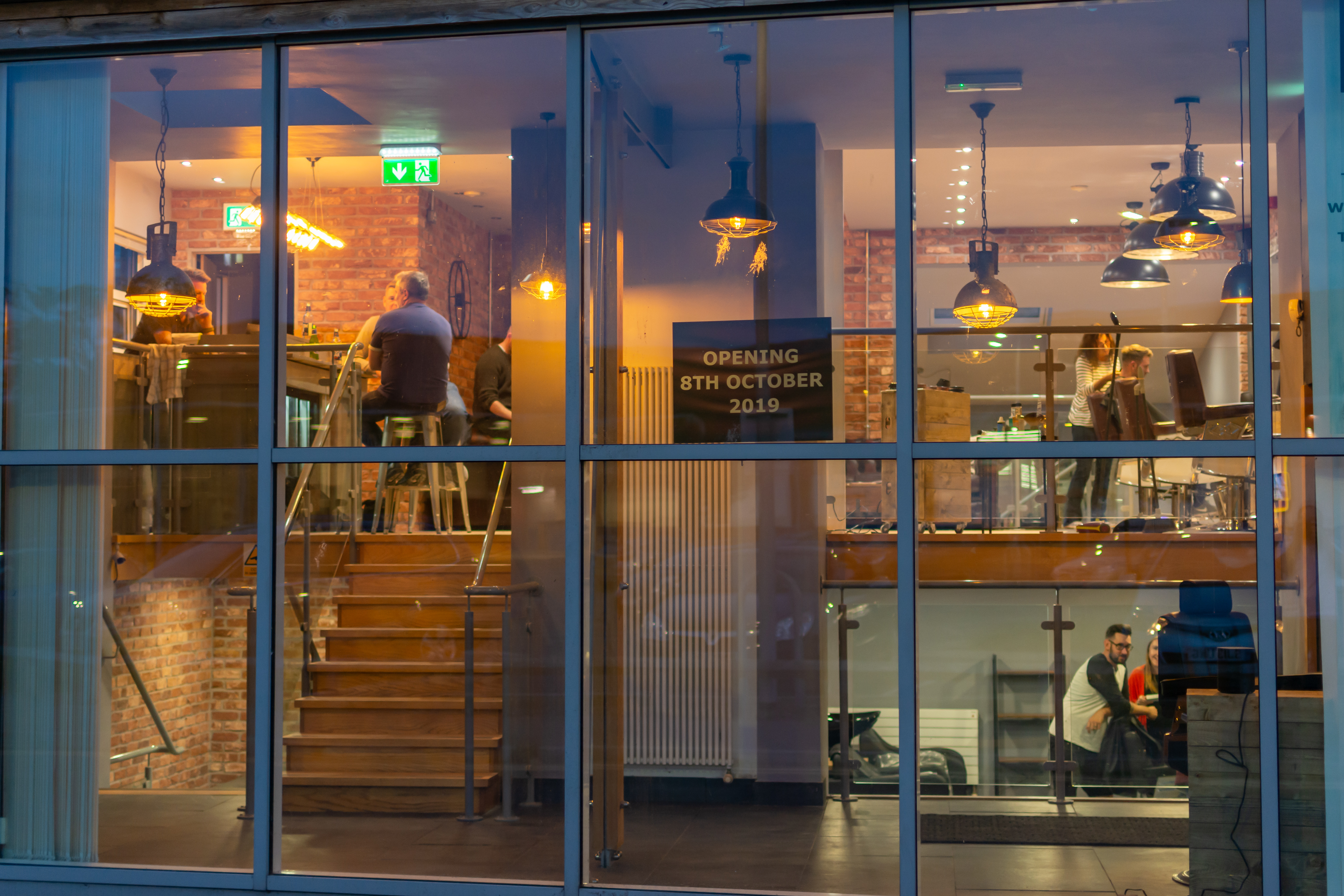 Part of the inspiration for the barbershop, Tom Chapman describes
how barbers like us are trying to support mental wellbeing